Gain an Advanced Certificate in Psychology & Counselling!

Start upskilling immediately

100% online study from home

Only $25 a week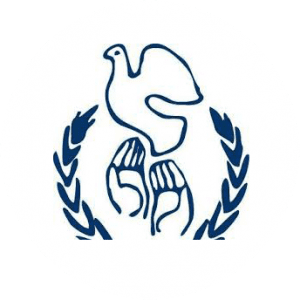 Advanced Certificate in Psychology & Counselling
Understand the human mind and the counselling process with this internationally advanced psychology & counselling course.
You'll learn the theory behind the skills and techniques used to successfully help people work through their problems and issues with counselling. This includes listening, reflection, questioning and interview techniques.
This online course has been developed by psychology and counselling experts. No prior experience necessary  – start today!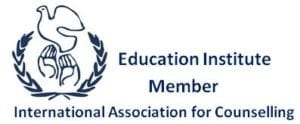 See where our courses can take you! Download a FREE info pack now:
Key Benefits
Gain an employer recognised qualification and add to your CV
Increase your job prospects and learn key office Psychology & Counselling Skills
Extend your understanding of psychology and counselling
Learn the skills counsellors use to help people resolve their problems and issues
Developed and delivered by psychology and counselling experts
Learn online, at your own pace, with tutor support by phone and email
Flexible online study – work at your own pace in your own time. We can work around you!
Get ahead of the job market – employers want applicants with an Advanced Certificate in Psychology & Counselling
This online course has been developed by psychology and counselling experts.
No prior experience necessary  – start today!
Course summary
Investment:  $1995 + GST or from only $25 per week on an interest free payment plan
Assessments: Includes case studies, quizzes and written assessments
Delivery and support: Online with tutor support via email or phone
Duration:  300 hours.  Learn at your own pace, but ideally complete this course in six months (ie one module per month)
Start date:  Get instant access to your course
Access Time: You will have access to this course for up to 12 months until you complete
About the developers: This course has been developed by highly qualified psychologists with many years working experience.
Qualification Information: Receive a FREE 12 month membership to the International Association for Counselling, in addition to your course certificate.
This comprehensive course covers six modules
Module 1: Introduction to Psychology
The Nature and Scope of Psychology
The Neurological Basis of Behaviour
Environmental Effects on Behaviour
Consciousness and Perception
Personality
Psychological Development
Needs, drives and motivation
Module 2: Certificate in Psychology & Counselling
Stress
Abnormal behaviour
Individual behaviour
Group behaviour
Methods of dealing with abnormalities
Conflict resolution
Interpersonal communication skills
Module 3: Counselling Skills
Learning specific skills
Listening & bonding
Reflection
Questioning
Interview Techniques
Changing Beliefs and Normalising
Finding Solutions
Ending the Counselling
Module 4: Advanced Counselling Skills
The Counselling Session
Focus on the Present
Telephone Counselling
Dealing with Crisis
Problem Solving Techniques I – Aggression
Problem Solving Techniques II – Depression
Problem Solving Techniques III – Grief and Loss
Problem Solving Techniques IV –  Suicide
Module 5. Counselling Techniques
Psychoanalytic psychotherapy l – Freud, Erikson, Jung
Psychoanalytical psychotherapy ll – Adler
Humanistic/Existential approaches I – Gestalt Therapy
Humanistic/Existential approaches II – Person-Centred Counselling; Carl Rogers
Rational emotive therapy – Albert Ellis
Behavioural therapy
Solution Focussed Counselling
Cognitive Behavioural Therapy
Module 6. Professional Practice in Psychology
Understanding Counselling
Ethics & Confidentiality
Understanding the Self
Personality
Emotions & Behaviour
Supervision
Referral Practice
This course is designed for
People looking to further their knowledge in the field of psychology
Those pursuing a career in psychology and counselling
★★★★★ "Thank you for the pleasant time during my time in the career academy student I'm so proud to have finished my course in Psychology and mental health and am currently now enrolled as a student in bachelor in Psychology and Youth social work but couldn't have done it without these course thank you ☺" – Sammy Roberts
★★★★★ "The course is brilliant, it is easy to understand and the detail of knowledge is also easy to absorb. The tutors have been extremely helpful and prompt to reply. I find that I don't have to use them much at all as the content is self-explanatory." – Lynaire Hartley
★★★★★ "I wanted to further my skills and knowledge as well as continue to work full-time and studying through the career academy was a great way for me to achieve this" – Zara
★★★★★ "The markers of my assignments were wonderful. The positive comments were great and made me keen to fix a couple of errors. Thanks so much guys. I hope they keep up their great work." – Linda McAlister
★★★★★ "It is hard to say one thing I like about the course because I am enjoying all of it. I am happy with the resources I have received and would rate my overall experience 5/5 so far." – Krista Michelle Clapham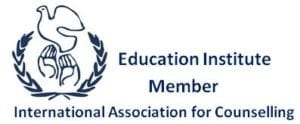 Receive unlimited support from experienced professionals
Our tutors at The Career Academy are industry experts who are passionate about helping students succeed. Students receive unlimited tutor support via phone and email.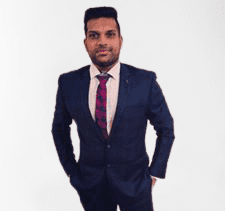 It was such a challenging journey with The Career Academy. The program that I took was not really as easy as I imagined but they made sure that the students will really understand the course. My favorite tutor was Yash Mittal, his feedback were encouraging and gave me so much inspiration and more determination to finish my course.

Ginneth V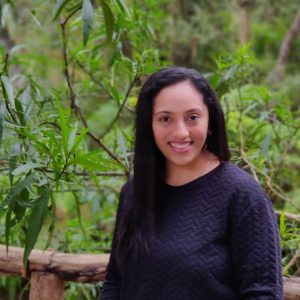 Mitali (Accounting Tutor)
It was really great to work with Career Academy. The tutors helped me finish the course in a reasonably short time. I am proud of my achievement and am probably continuing my studies at a career academy. Thank you all my tutors:Tracy, Eden, Mitali, Bhavic 
Senam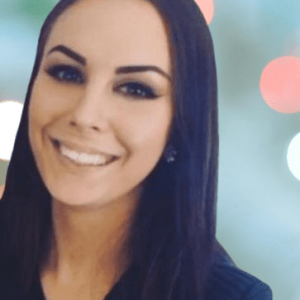 Jessica (Administration Tutor)
I made a decision to diversify my skillset and jumped on the Career Academy medical reception course. From the very beginning I knew I had the support network I needed to succeed in this course. The tutors are available for any questions and give helpful feedback. I have especially appreciated the help of Jessica Duiker who has encouraged me to continue to do the best I can with each assessment. Studying at home during COVID19 has been a great use of my downtime. I'll come out of this with a fresh new qualification and ready to get back into the workforce.

Hannah T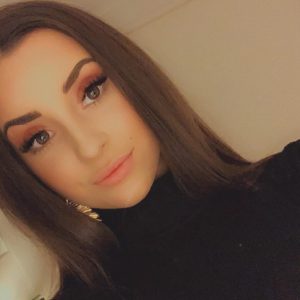 Melissa (Administration Tutor)
Melissa was very helpful in answering my questions . This course suits my circumstances and the value for money is resonable.

Albert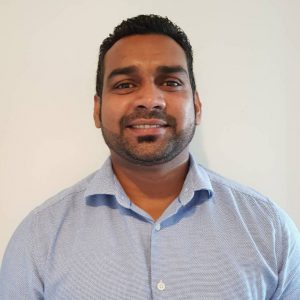 Upnesh (Accounting Tutor)
Thank you Upnesh Prasad for your colorful and positive feedback.
This gave me a fresh boost for further study.
Tatjana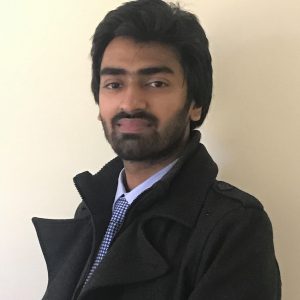 I love my bookkeeper course. It's so easy to navigate through. The teachers are amazing! They give you the motivation to reach your next module, special thanks to Sumit Sahi, his support was essential to make me feel confidence from the beginning to the end! I hardly recommend this course if you seeking to improve your Bookkeeping skills.

Caro C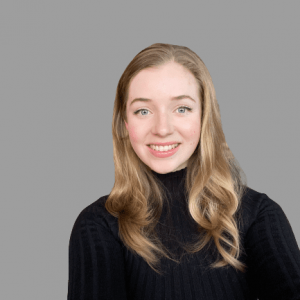 I'm very happy with Career Academy.My tutor Katie McBain always give me a fast and detailed professional feedback of my assignments.
Thank you Katie.
Mary C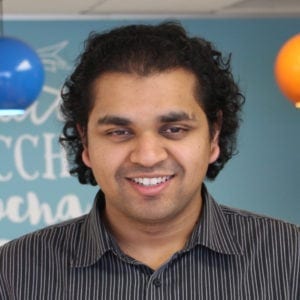 Bhavik (Accounting Tutor)
Very good tutor support, thank you Bhavik Daya!
My first assignment was assessed very promptly and with very well explained errors and where I needed to reinforce my knowledge.
I got some good energy for further study.
Tatjana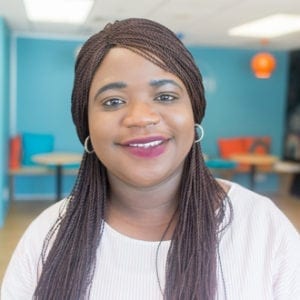 Blessing (Accounting Tutor)
I am enjoying my course. Blessing helps me when I need help. Overall I would recommend others to study with The Career Academy and would do future studies.

Monuina L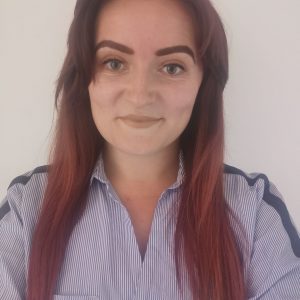 Bethan (Accounting Tutor)
I have received a few feedbacks from my tutors since now and must admit the best and the most motivating was from Bethan Hart. Bethan very carefully and deeply analyzed and summarize my work, giving me wonderful and encouraging words at the end. Her positive attitude really motivated me to keep my online study and convinced to work even harder. Maria K.

Maria K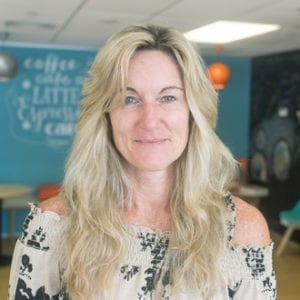 Tracey (Accounting Tutor)
Thank you Tracey Annan for your objective grade on my Myob payroll assignment. I can learn from my mistakes. I think it's good to do something wrong so we can study more closely and learn more.

Sujatha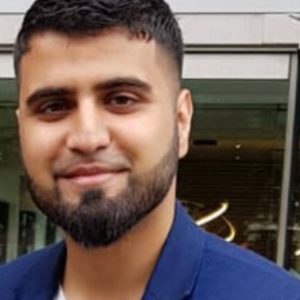 Tracey (Accounting Tutor)
I am satisfied with the quality of the course and specially with the tutor Awais Khan who is helping me.
Ines N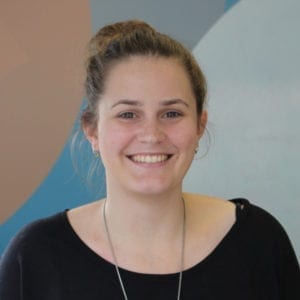 Eden (Pet & Animal Care Tutor)
I am finding the material in this course very helpful and most interesting. The best part is the positive feedback and support that I have received from my tutors Rachael and Eden. Can't wait to study something new.

Joshua S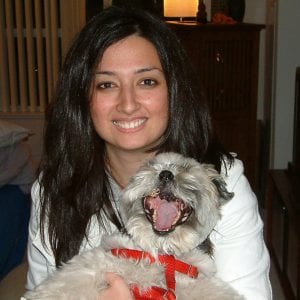 Rachel (Pet & Animal Care Tutor)
Really enjoying my course. The feedback is great. My tutor Rachel is wonderful and always there if I need her. I'm working on my last assignment now and considering taking another course.

Sinead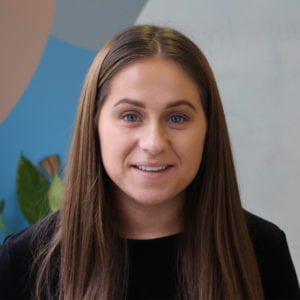 My tutor Bess is always encouraging, supportive and i love her feed back especially when she encourages me to eloborate my answer to a question, she helps me have another go. I so appreciate her positive criticisms which helps me grow in understanding. The online course and material is easy to surf and understand. Brilliant CustomerCare with the help box, prompt and very communicative. I'm already utilized some of the teaching. Thank you everyone from The Career Academy studing is another opportunity for me to grow and open new doors career wise. 😎🤗😁

Josie I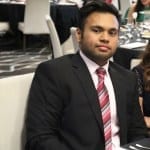 I enjoyed studying with the Career Academy for an Advanced Certificate in MYOB.The content was easy to understand and the instructions easy to follow as well.The timely response from tutors was exceptional,the help i received from my tutor Ridge Selvaraj was incredible,he was always helpful and even when l asked for explanations regarding the assessments his response was always clear and precise.Thank you for your assistance

Noreen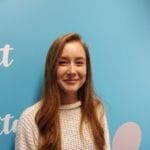 Becky (Administration Tutor)
It was wonderful experience studied with career academy.I admire both Jessica Duiker and Becky caulfield.They have done amazing job.Really helpful and check each and every part of assessment.I really appreciate Becky caulfield's participation by replying back to even in student discussion.Also, help desk (receptionist) is admirable for their quick responses.Well done team!!
Amarjot K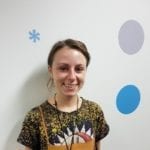 Louise (Administration Tutor)
I am loving my course so far it has alot more content than i thought it would the assinments are challenging the tutors have been great (louise) gives great feedback and lets you know on areas you need to improve on or have done well on overall i am very happy with the course

Niamh S
Download a FREE course guide!
Want to know more about this course?
Complete this form & learn about:
Pricing and payment options
Course information
Compare other related courses
Receive a FREE course consultation
Everything you need to know before enrolling!
By submitting this form, you agree to our Privacy Policy